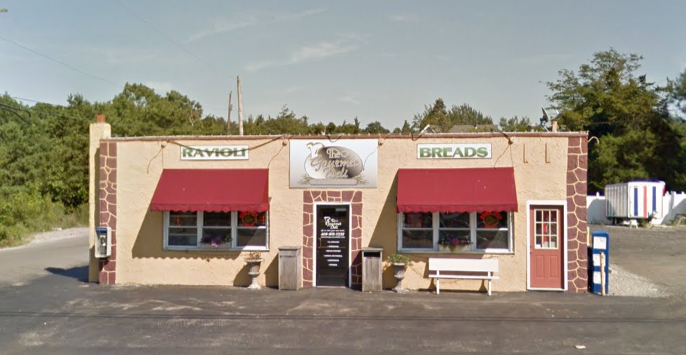 More Info
Stop in to pick up some of the delicious entrees in our freshly prepared STEAM TABLE or call in your order when you are on the way and we will have your favorite sandwich or sub ready for you when you arrive!
Let us know if you want to stop by to go over our catering service, which can be presented with a full wait staff at your location, simply delivered or even picked up at our location!
Address: 650 Route 9 North, West Creek, NJ 08092
Phone: 609. 978. 7338
Business Hours:
Monday: 6:00 am-4:00pm

Tuesday: 6:00 am-4:00pm
Wednesday: 6:00 am-4:00pm

Thursday:  6:00 am-4:00pm
Friday:  6:00 am-5:00pm

Saturday: 6:30 am – 5:00 pm

Sunday: Closed – Except for Special Catering Arrangements
Directions
From the North:
We are located 2 1/2 miles South of Manahawkin on Rt. 9/Main St. on the left (east) side of Route 9, just past the Habitat For Humanity and just before Homestead Fence Co.
From the South: We are approximately 6 miles north of Tuckerton/Little Egg on Rt. 9/Main St. on the right (east) side, just past Homestead Fence Co. and just before Habitat for Humanity.